SIGN UP

Be the first to know what's happening at the Loren
Top 5 Volunteer Opportunities in Falls Church
April 9, 2018
Falls Church, Virginia is a beautiful area with so much to see and do. The Loren community is lucky to be here, and we know it! We are always looking for opportunities to give back to the Falls Church community that we love. Luckily, there is no shortage of volunteer opportunities near us. Check out some of our favorites:


Literacy Council of Northern Virginia
The Literacy Council of Northern Virginia is an organization which aims to teach adults the basic skills of reading, writing, speaking, and understanding English. Their goal is to empower these adults to become confident participants in their local communities. This organization targets adults at the lowest literacy level with the goal of making a significant improvement in their lives. The Literacy Council of Northern Virginia depends on volunteers to make their services widely available. Educational volunteers complete tasks such as tutoring and teaching classes (these positions require training). Program support volunteers complete tasks such as outreach and registration assistance, and they do not require training. More information on how to volunteer can be found on their website.
Literacy Council of Northern Virginia
2855 Annandale Rd # 114, Falls Church, VA 22042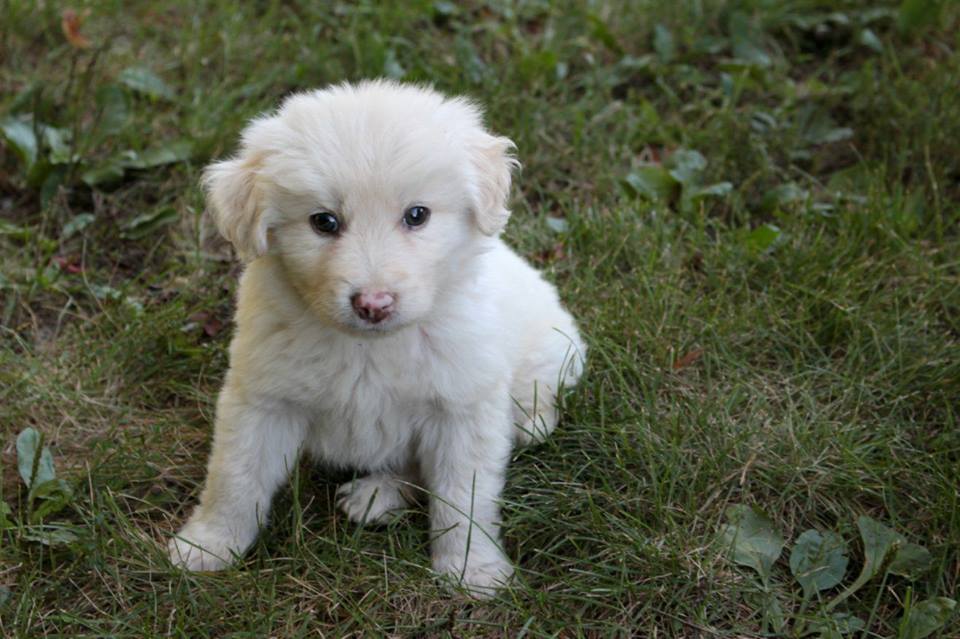 Image Credit: Humane Society of Fairfax County, Facebook
The Humane Society of Fairfax County
The Humane Society is a national non-profit organization that aims to rescue and protect animals from abuse, neglect, and abandonment. Their mission is to support the community with all matters pertaining to animal welfare. There are so many fun ways to volunteer at the Humane Society. Like playing with animals? They are always looking for volunteers to socialize with dogs, cats, and small mammals. If you're not comfortable around animals, no worries! They also need volunteers to help run their thrift shop and provide administrative support.
Humane Society of Fairfax County
4057 Chain Bridge Rd, Fairfax, VA 22030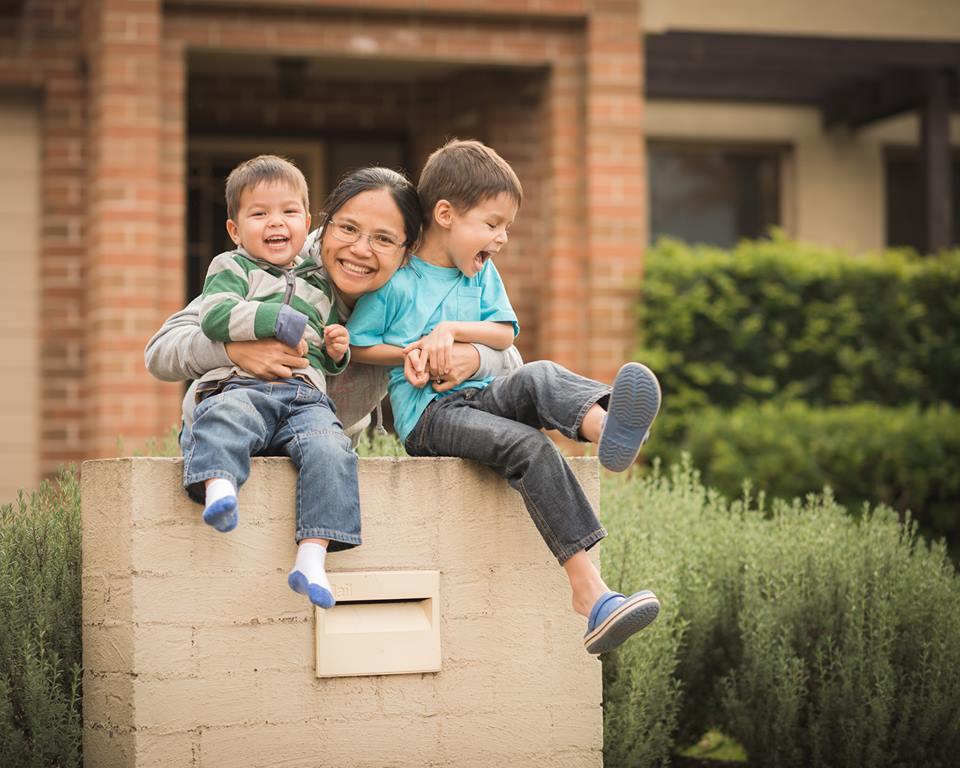 Image Credit: Homestretch, Inc. Facebook
Homestretch, Inc.
Homestretch is a social services organization that aims to empower homeless parents with children to obtain permanent housing. Their goal is to give these people the skills, knowledge, and encouragement that they need to become self-sufficient individuals and active participants in their community. Homestretch offers various volunteer opportunities throughout the week, including presenting life skills, serving dinner, and putting together snack packs. They are also in need of volunteers to organize donation drives, teach tutoring lessons, and help with home improvements. There are so many ways to get involved!
303 S Maple Ave, Falls Church, VA 22046

Shelter House
Shelter House is a local non-profit organization serving homeless and low-income families in the Fairfax County area. They aim to end homelessness and domestic violence by engaging with the community, building effective relationships, and providing safe housing. You can help this organization by donating resources, or your time. They are always in need of items such as toiletries, pillows, diapers, cutlery, and sheets. You can also volunteer to do things such as reading to children or teaching a life skills class. In addition to these, you can repair and remodel their facilities, plan a food drive, plan an item drive, and so much more. Volunteer applications can be found on their website.
3080 Patrick Henry Dr, Falls Church, VA 22044

Falls Church Homeless Shelter
The purpose of the Falls Church Homeless Shelter is to better the lives of individuals in the Falls Church community who are experiencing homelessness. The shelter provides warm beds, nutritious food, and counseling to our community members in need. The Falls Church Homeless Shelter needs volunteers on a daily basis to prepare and deliver hot dinners and deliver bagged lunches. They are also in need of weekly volunteers to go grocery shopping and do laundry. If you don't have much free time on your hands, you can always help out by donating resources such as coats, socks, and warm clothing!
217 Gordon Rd, Falls Church, VA 22046
We know our Loren community wants to give back, and Falls Church has tons of opportunities available for you to do just that. Check some of these out, and tell us about your experience!