SIGN UP

Be the first to know what's happening at the Loren
Loren Pool Opens This Weekend
May 23, 2018
Memorial Day weekend marks the start of summer, and, most importantly, the opening of the pool at Loren! The pool will open on Saturday, with daily hours from 10am to 8pm. Come enjoy some fun in the sun this weekend (just don't forget the sunscreen).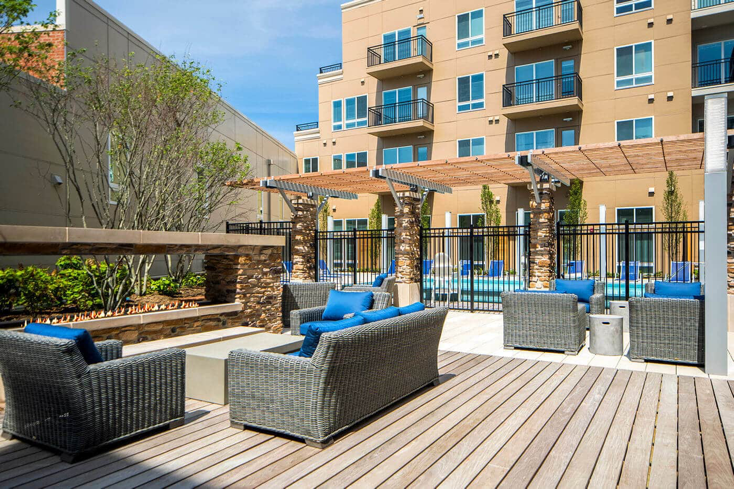 At Loren, we believe that summers should be lived outside. Dive into our resort-style pool or get some sun on one of the many poolside lounge chairs. Steps away is our indulgent outdoor lounge, with comfy seating and a fire pit – the perfect place to socialize with some friends after a relaxing day by the pool.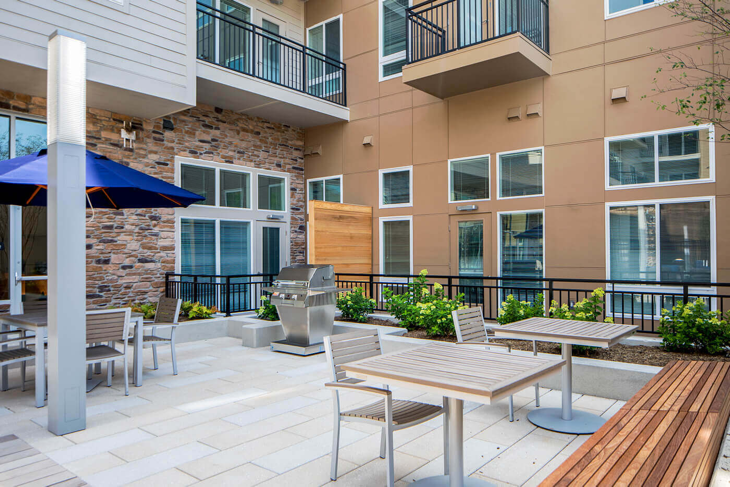 But the fun doesn't stop there. Multiple seating areas and a grilling station complete our outdoor areas, giving you the perfect setting for an al fresco gathering with friends and family.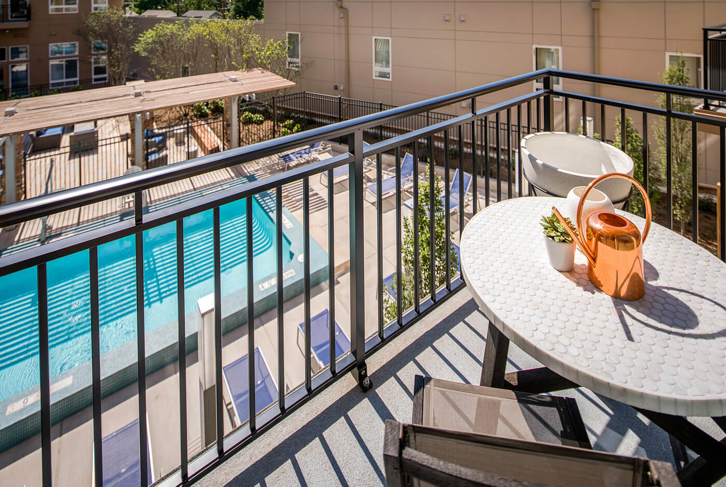 Enjoy sunny days and beautiful summer nights in amazing resort-style spaces without leaving the comfort of your own home. The warmer weather is beckoning you to come outside! We'll see you by the pool this weekend.