SIGN UP

Be the first to know what's happening at the Loren
Local Spots to Enjoy with your Dog
June 20, 2018
Summer is here, and the weather is beautiful. It's the time of year for hiking, playing outside, and enjoying outdoor happy hours. All of these activities are great, but do you know what makes them even better? Bringing your dog along! Everything's better with your pup, right? We've created a list of our top-5 favorite activities that you can enjoy with your dog this summer. Check them out:
Mad Fox Brewing Company: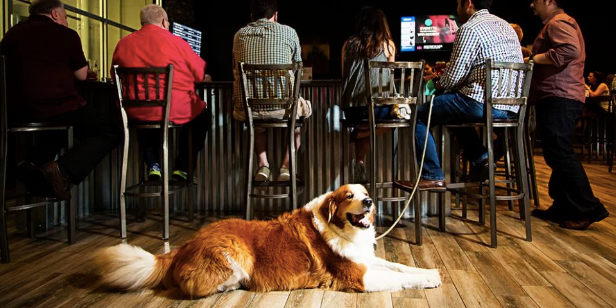 Image via Washingtonian
In the mood for a quick pint? Take your pooch over to Mad Fox Brewing Company, located right here in Falls Church. Pups are welcome at any time on their patio to enjoy the beautiful summer weather with their humans. Every Tuesday, they host a 'Yappy Hour' from 4-7pm, when local businesses hand out treats for your canine friends and you can enjoy $5 select wines, $6 rail drinks, and $2 off draft beers. Who doesn't love a good deal?
Shirlington Dog Park: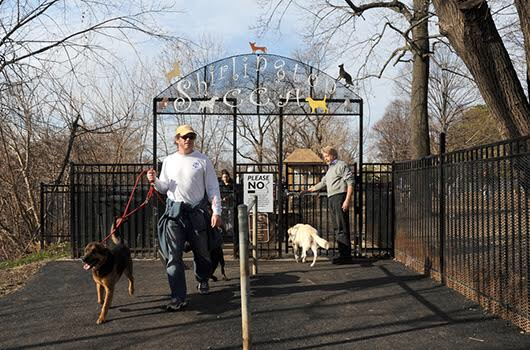 Image via Arlington Parks & Rec
Of course we have to mention this local hot spot. Shirlington Dog Park is a popular destination for Falls Church residents, humans and pups alike. The park is huge, and even has a stream for your pet to play in. The park features separate areas for big dogs and small dogs, with lots of room for running and playing. The park is open every day from sunrise to sunset.
Clare and Don's Beach Shack: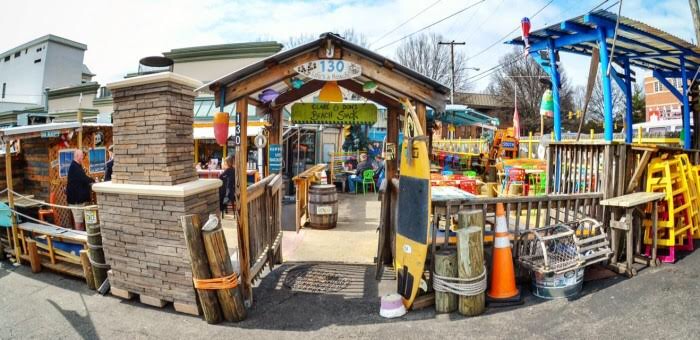 Image via Clare and Don's Beach Shack
In the mood for some incredible seafood? Head over to Clare and Don's Beach Shack. This local outdoor restaurant welcomes all trained dogs to hang out with their humans on the patio. The restaurant regularly hosts events like trivia and live music, so be sure to check their website for the latest event updates.
National Mall: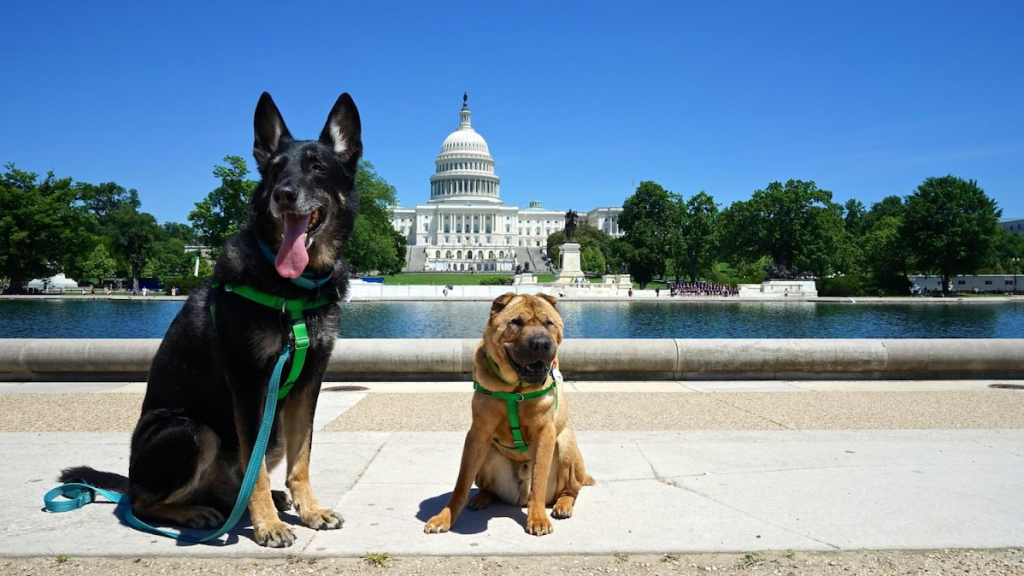 Image via GoPetFriendly.com
One of the biggest perks of living in Falls Church is being so close to Washington D.C. It's always fun to take a walk around the National Mall and visit all of the monuments. The best part? The National Mall is completely dog friendly! Bring your pooch with you and enjoy a day of fun, sun, and sightseeing.
Potomac Heritage Trail: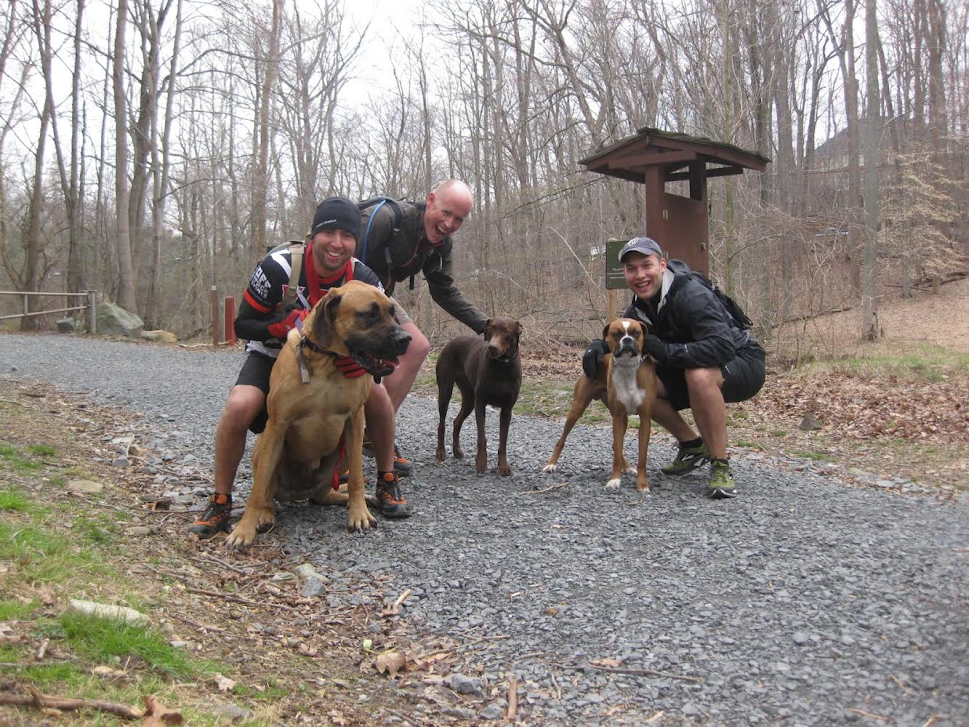 Image via STrainer on blogspot
Do you and your pup love to hike? Consider taking a trip down to the Potomac Heritage Trail in Arlington, VA. The trail goes through the woods and down by the river, and it's absolutely stunning. Just be sure that your pup has had their tick and flea medicine prior to hiking. Happy trails!
Do you have any favorite local hot spots that you bring your pup to? If so, let us know! We would love to check them out. And, be sure to tell us if you visit any of the places on our list. We want to hear all about it!