SIGN UP

Be the first to know what's happening at the Loren
Get Gourmet with Food Truck Thursday
August 7, 2018
You come home after a long day of work, kick off your shoes, and start to wind down. Maybe you pour yourself a glass of wine or crack open a beer, but then you realize you haven't prepared dinner.
Put your worries aside! With the weekend just around the corner, treat yourself with delicious, authentic cuisine from the food trucks at Loren every Thursday this summer from 5-7 p.m.
Whether you like something hot and spicy or maybe you're more of a salty and sweet kind of person, there's a food truck out there that will tingle your taste buds.
Let's taco 'bout one of our most recent food trucks, fresh Tex-Mex from The Roaming Coyote. Residents had the opportunity to choose from their mouthwatering, hand-crafted tacos or mini chimis, accompanied by their homemade sauces.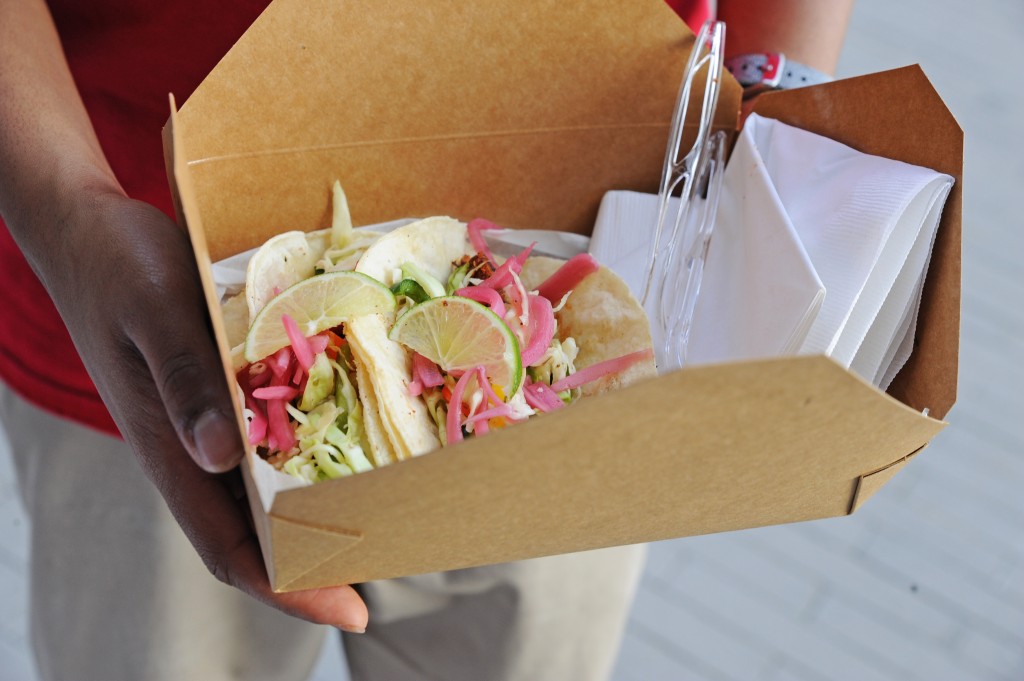 They even brought a few "special guests" to the event, including freshly grilled chorizo and chicken, beef, or chorizo mini chimis, along with fresh guac and chips! You've guac to be kidding me!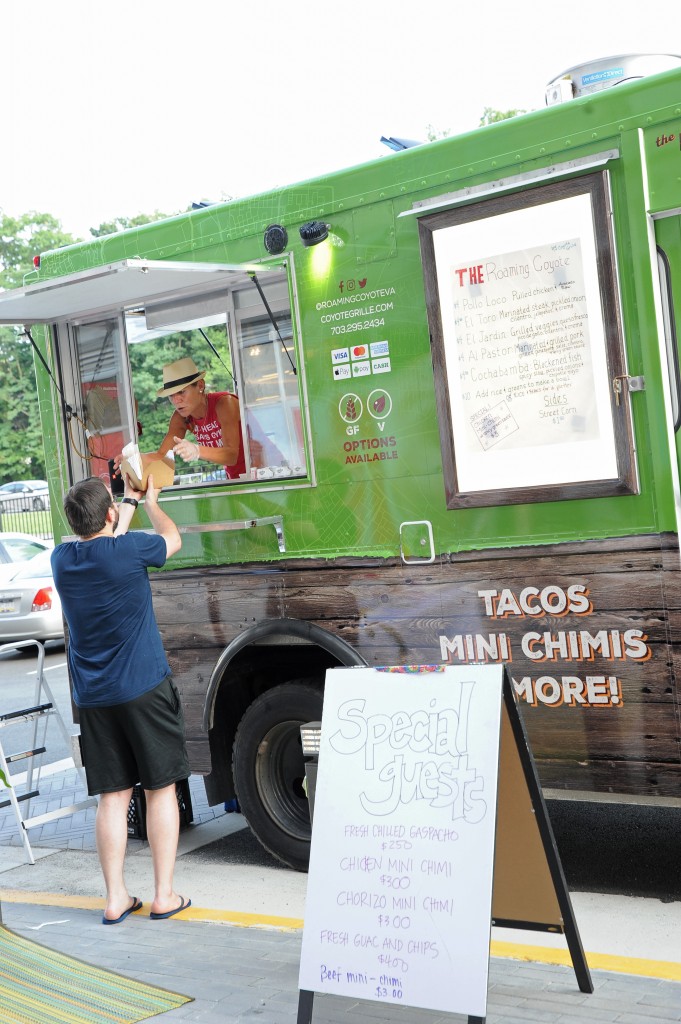 With our outdoor eating area in the front courtyard, residents can gather with friends or embrace some alone time, all while enjoying their freshly prepared, scrumptious street food. Your four-legged friends are welcome too!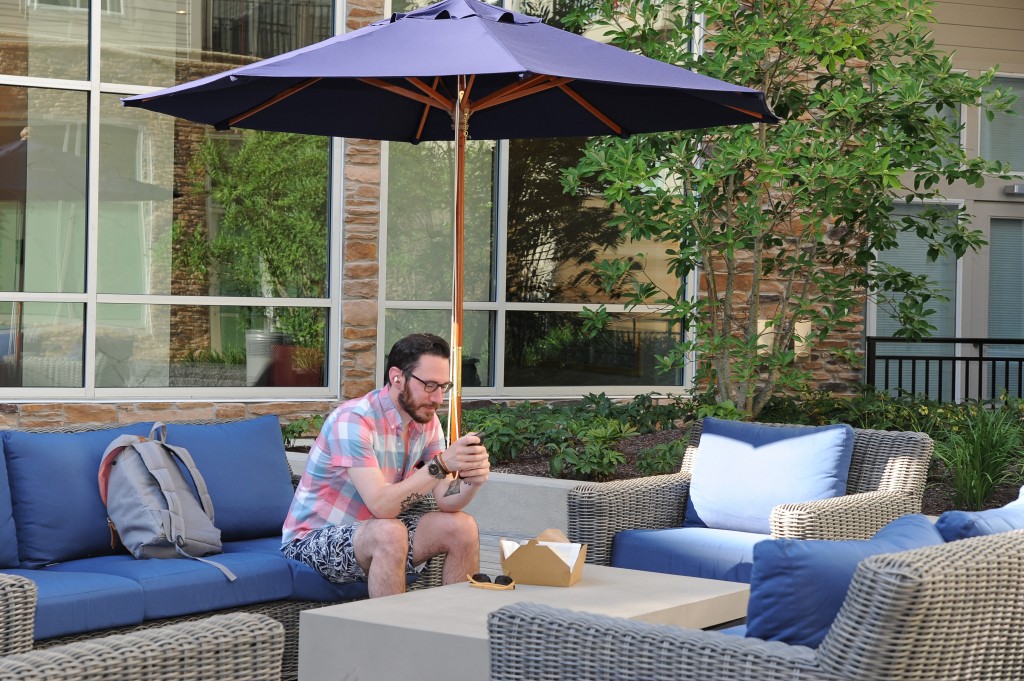 Eager to know what food truck will be parked curbside each Thursday? To keep up with our food truck schedule, you can:
Check your weekly emailed updates

Sign up at

Curbsidekitchen.com
Enjoy a variety of culinary options right outside your apartment!