SIGN UP

Be the first to know what's happening at the Loren
5 Local Getaways for Memorial Day Weekend
May 9, 2018
Memorial Day Weekend is coming up soon! This long weekend is the perfect opportunity to take a break from your busy life in Falls Church and have some getaway fun. Loren is conveniently located in the heart of the DMV, so there are tons of vacation options nearby. Whether you're looking for a vibrant, urban experience, a relaxing beach stay, or something in between, Falls Church is near it all. Here are our top 5 picks for where to get away during Memorial Day Weekend:

1. Washington, D.C.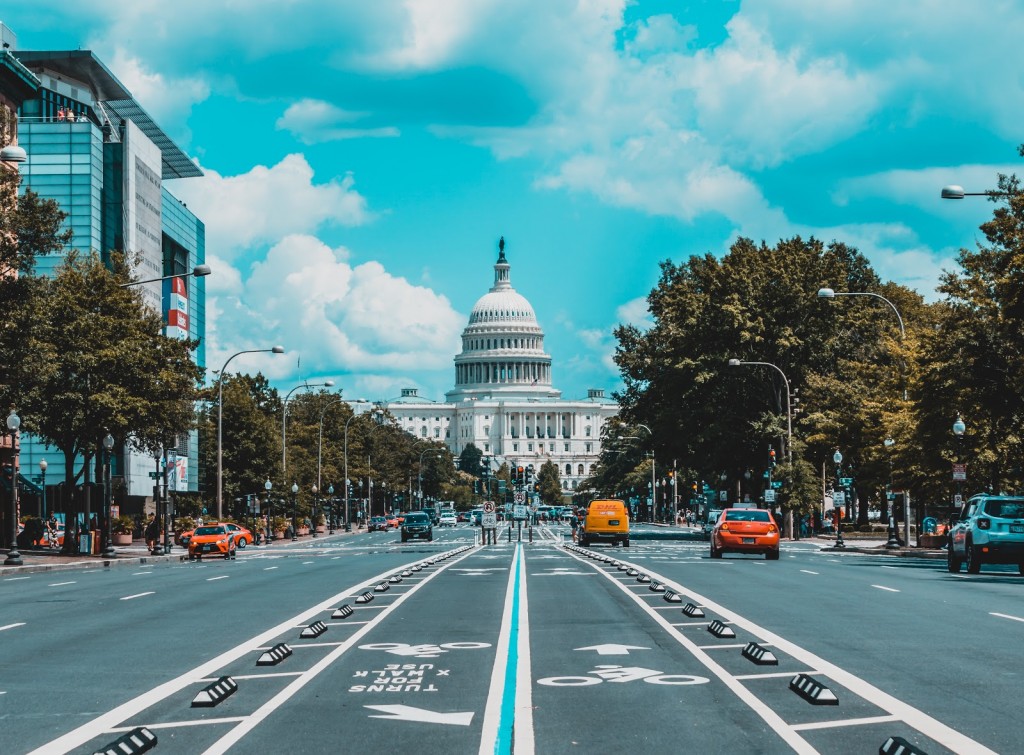 This one almost goes without saying, but we had to mention it. Our neighboring city hosts the largest Memorial Day parade in the country every year, along with concerts and motorcycle parades honoring fallen veterans. Taking a trip to Arlington National Cemetery is great way to honor our fallen veterans, and it's always fun to take a stroll around the National Mall to look at all of our national monuments. With tons of museums, bars, and restaurants, there is no shortage of ways to stay entertained in the city. Try staying on the waterfront for a fun, relaxing urban getaway.

2. Ocean City, MD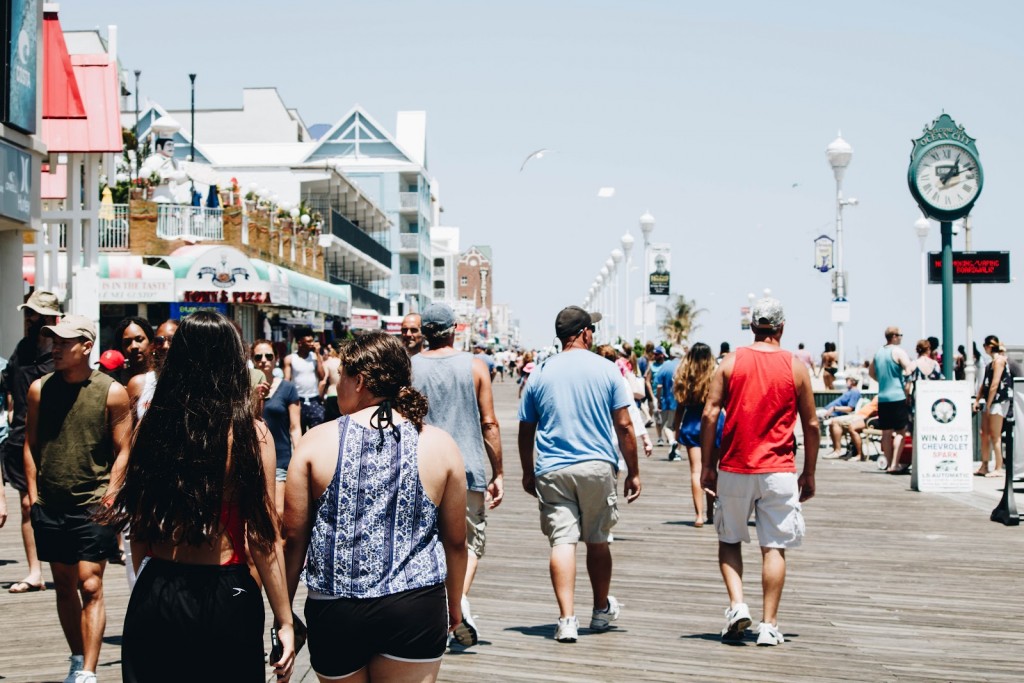 Anyone who has grown up near the DMV knows about Ocean City. It's a classic beach destination for Marylanders and Virginians alike. This popular beach town is only a three-hour drive from Falls Church, making it an easy Memorial Day Weekend getaway. Looking to be close to all of the action? Try staying at one of the many hotels along the Boardwalk; a 27-block stretch of food, shops, and fun. Want a quieter weekend away? Rent a condo up past 30th street, away from the hustle and bustle of the busy boardwalk, and only a few steps from the quiet beaches of the eastern shore.

3. Chincoteague Island, Virginia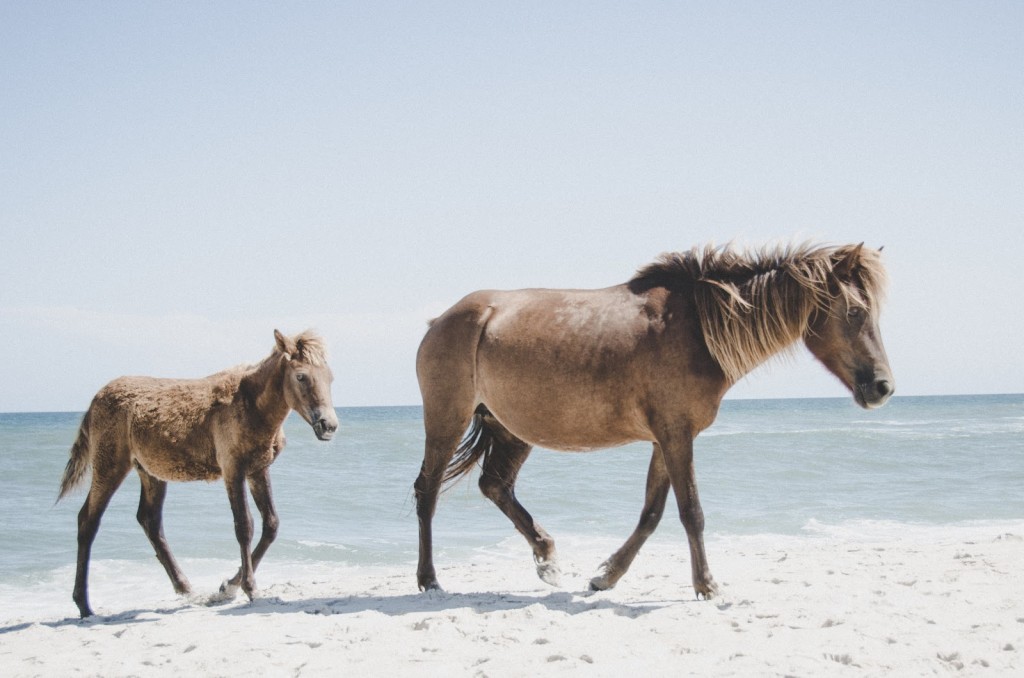 Just south of Ocean City, you'll find Chincoteague Island. This adorable beach town is a must-see for any DMV local, and it's much quieter than most of our other local beaches. Spend your weekend on this island renting a scooter and driving around town to visit local shops, or head over to neighboring Assateague Island for a day at the beach. Assateague island is part of Assateague State Park, a protected nature area. There is no commercial development on the island, making it the perfect spot to relax in the sand. Be sure to stay on the lookout for wild ponies: Assateague is one of the only places in the United States with a non-domesticated pony population!

4. Williamsburg, Virginia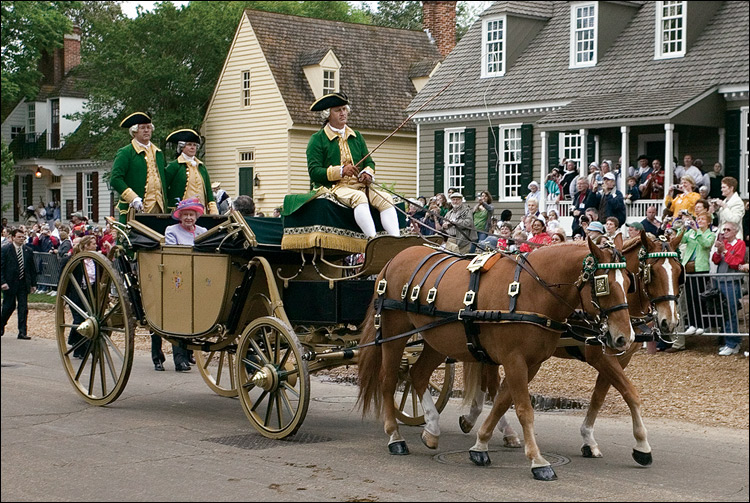 Photo via the Colonial Williamsburg Foundation
Williamsburg is the perfect getaway spot for history lovers and thrill seekers alike. Spend your weekend in this historic location by visiting Colonial Williamsburg, an area filled with shops, restaurants, and other buildings modeled after the colonial era. Period actors fill the streets, making your visit to the past feel that much more authentic. When you've had enough history, take a trip to Busch Gardens, the local theme park. Spend your day watching shows, riding roller coasters, and exploring the grounds. Williamsburg is only a short, 2.5-hour drive from Falls Church, making it a convenient trip for your long weekend.

5. Deep Creek Lake, Maryland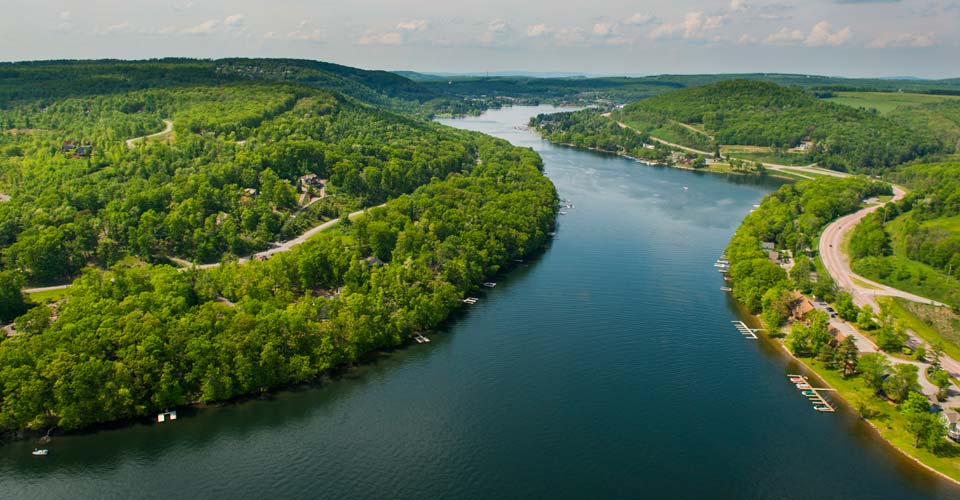 Photo via DiscoverDeepCreek.com
Looking to spend your long weekend with nature? Take a drive up to Deep Creek Lake, Maryland's largest inland body of water. Head over to the lakefront for swimming, paddle boarding, kayaking, or sunning out on the shore. Be sure to spend some of your time at the nearby Swallow Falls State Park, where you can hike through beautiful forests to view spectacular waterfalls. There's no better way to decompress than spending time in nature!
We hope you have a great Memorial Day Weekend! Be sure to come back from your getaway with stories to share with your Loren community. Have any other suggestions for where to go over this long weekend? Please share them with us, we would love to hear all about them!